Come join our VBS starting Monday, July 9th.  We'll go Monday through Friday from 6:30-8:30 pm each night!
We are ready to get our GAME ON starting July 9th at 6:30! We'll be hosting the GAME ON! VBS for kids between 3 years old and up through 6th grade. We will have skits, fun lessons, games, crafts and plenty of snacks. You won't want to miss out on the event each night from 6:30-8:30 pm.
This year instead of T-Shirts we are doing CrossLife Drawstring Game Bags!  Bring us your future Hall of Famers.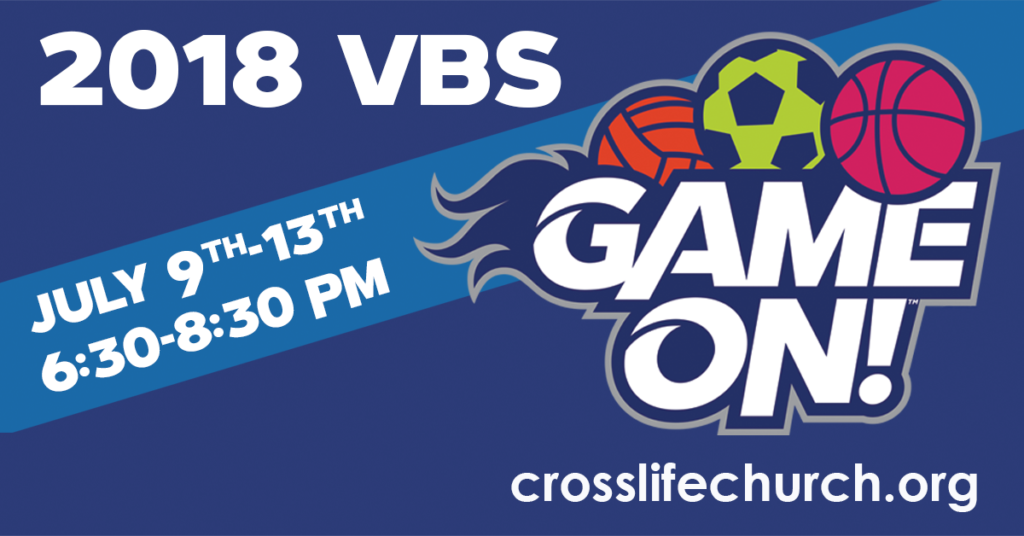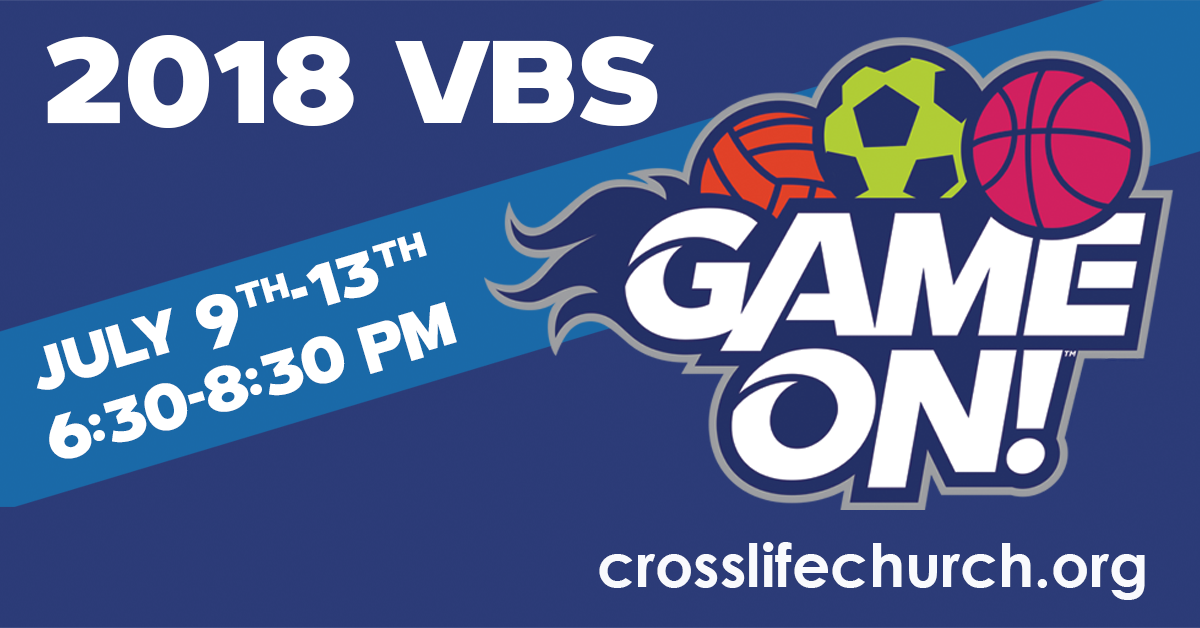 ---