Come out for a great show and some delicious BBQ.  More info to come…
---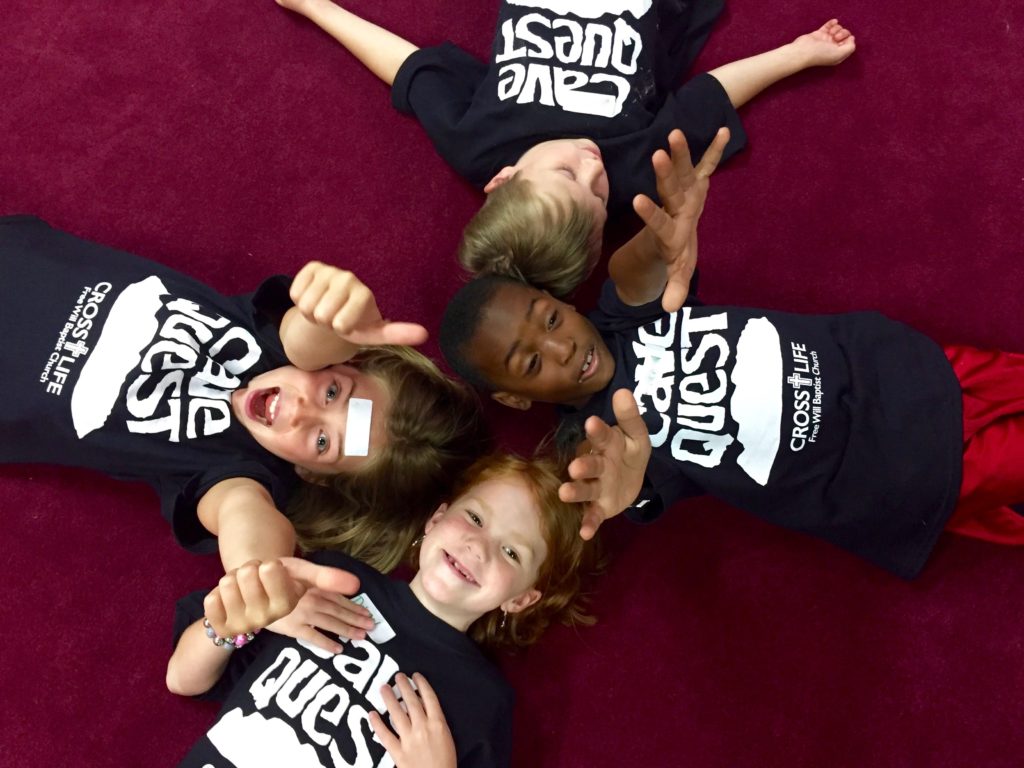 Come and join the fun!!!
We can't wait for this year's CrossLife VBS.   Last year was incredible and we're sure this year will be too.  You can check out the fun we had last year on our Facebook page .  
Below is our Eventbrite if you want to go ahead and sign up so that we'll know you're coming and we can get your T-Shirt ready to go!
Bring some friends and get ready to blast off on our Galactic Adventure!
If you have any questions, feel free to fill out the contact form on our contact page. 
---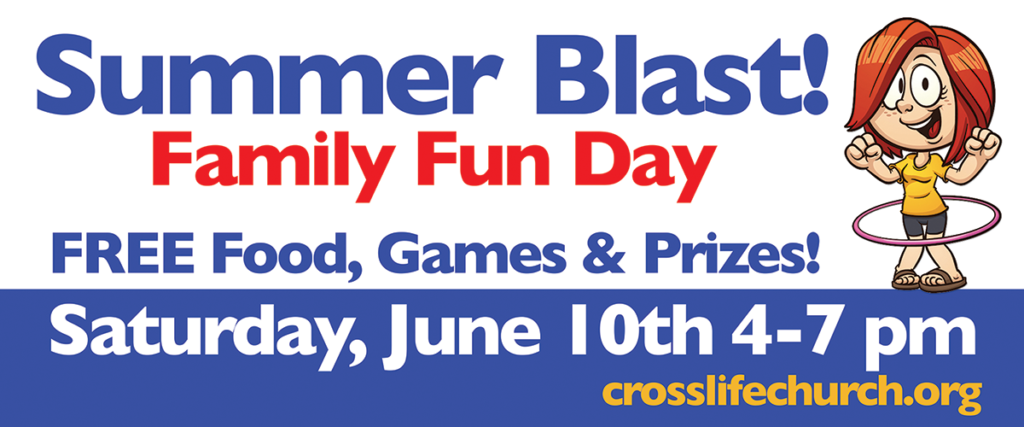 Come join us for our Summer Blast! on June 10th.  We'll have lots of FREE food, games and prizes.  There will be a bounce house and plenty of fun to go around.   This day should be a ton of fun.  Come and join in!  It all starts at 4pm.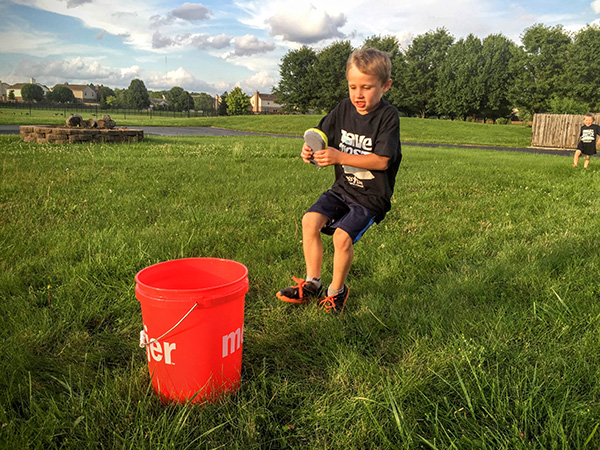 We'll also have a preview of this year's Vacation Bible School – Galactic Starveyors!  You'll will have an opportunity to pre-register for VBS at the church on Saturday if you want.
Some of the great prizes this year:
---
---