Come and join the fun!!!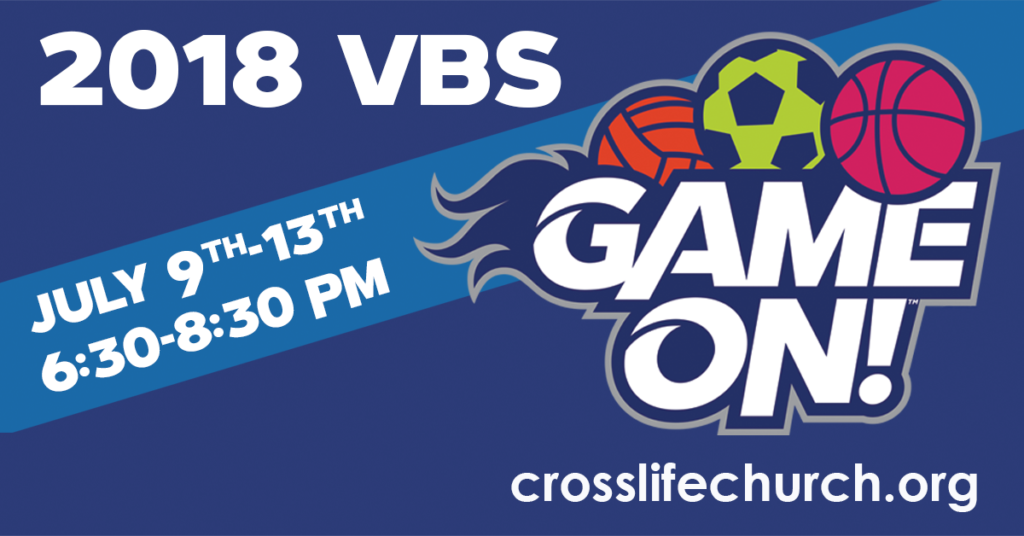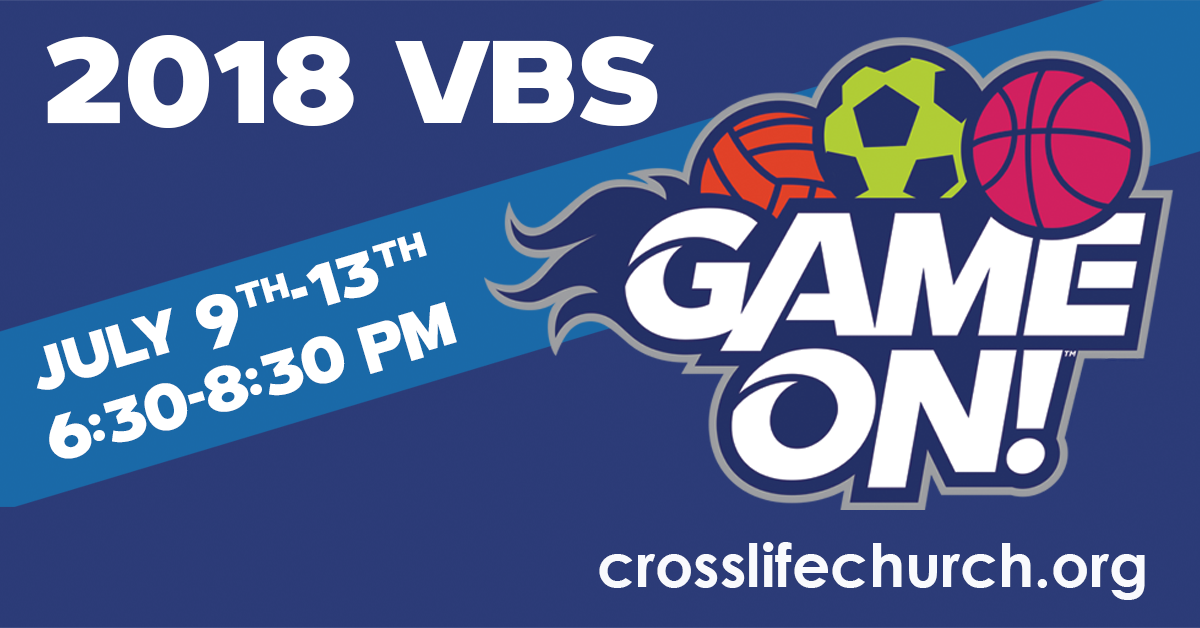 We can't wait for this year's CrossLife VBS.   Last year was incredible and we're sure this year will be too.  You can check out the fun we had last year on our Facebook Page.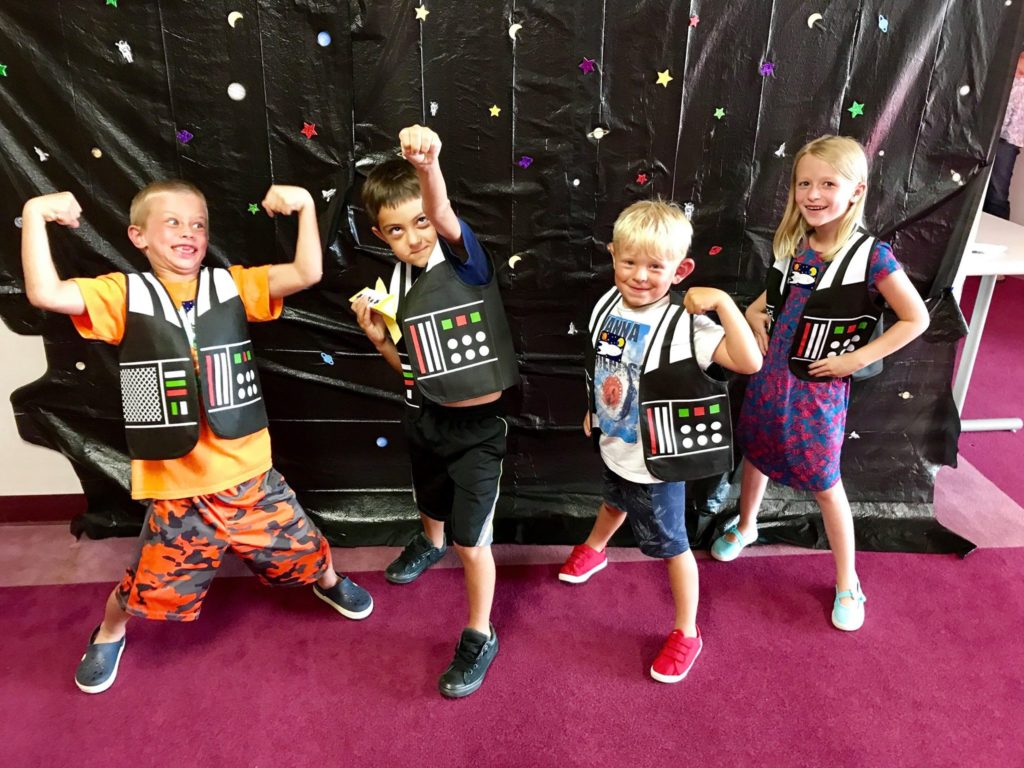 We are ready to get our GAME ON starting July 9th at 6:30! We'll be hosting the GAME ON! VBS for kids between 3 years old and up through 6th grade. We will have skits, fun lessons, games, crafts and plenty of snacks. You won't want to miss out on the event each night from 6:30-8:30 pm.
This year instead of T-Shirts we are doing CrossLife Drawstring Game Bags!  Bring us your future Hall of Famers.
Below is our Eventbrite if you want to go ahead and sign up so that we'll know you're coming and we'll make sure we have enough Game Bags ready to go!
If you have any questions, feel free to fill out the contact form on our contact page.
---